Our technicians use powerful, state-of-the-art equipment and we have over 50 years of experience in the industry. Drop us a line with the best time to call! 
Highly recommend this company! I have used them many times and have always been pleased with efficiency and pricing. Thank you, Rogers!
– Stacey Martin Corrigan
They do a great and complete service and reasonable in cost. We wholeheartedly recommend them!
– Michaela Sparks
They did a really great job! They provide you before and after pictures which my husband and I really liked! I feel so much better knowing how clean our furnace is. They went above and beyond to make sure everything was cleaned well!
Great service and customer service. Everyone was great! They responded to me so quickly and took great care of us in a very short time. Their service was just as promised, too. So thorough and efficient at the same time. The guys were friendly and fun. I loved that they showed me the ducts before the cleaning and after...with photos, too. I expected a cleaner home environment after the cleaning, but I KNOW now just how much cleaner it is. Thank you! I definitely will recommend it to others.
– Brady Gruhn
Rogers Furnace Cleaning came out to clean my furnace and all the ducts. Mark, Gary, and Cindy were wonderful to work with. They did a great job. Very nice people. Thank you so much.
– Colleen Holien
Definitely worth the money! They did a great job! It was interesting to see pictures but disgusted how filthy the ductwork was!
They did such a great job! I would recommend them to everyone!
They did such a great job! I would recommend them to everyone!
Very friendly and professional! This made a huge difference in the air quality within our house!
I was referred to Roger's furnace cleaning and they did an awesome job. They explained things they found and made sure everything was cleaned. I'll use them again next time I need my ducts cleaned. Thanks!
Friendly, efficient, neat and professional.
We have had Roger's clean out our air ducts and furnace twice now! We have been very happy with their service! Thanks, guys!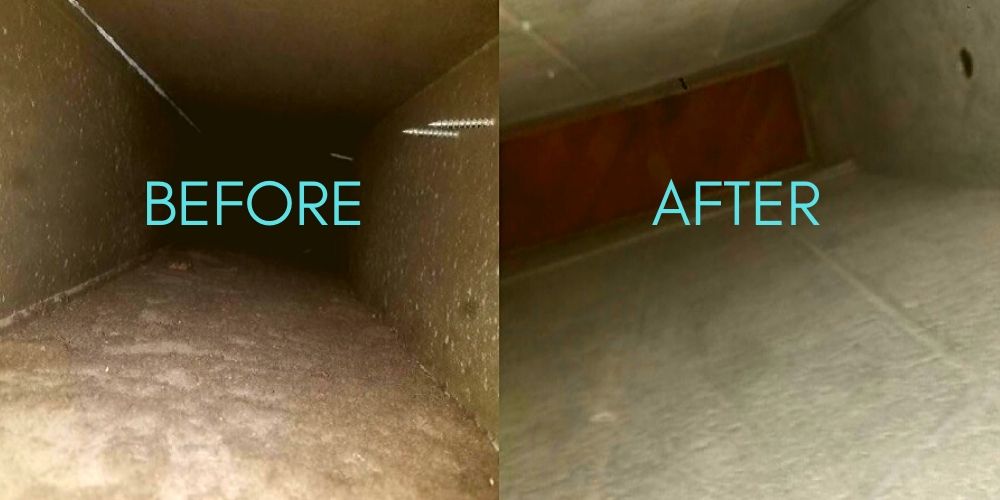 Your house's furnace is the resperatory system for your home. Keep it healthy!
Don't trust your home to a "jack-of-all-trades". We have 50 years of specialist experience and come highly rated and recommended by our customers.
About Rogers Furnace Cleaning
Rogers Furnace Cleaning specializes in safely and effectively cleaning all types of furnace and air conditioning systems. We are family-owned and have been in business for over 50 years. We still believe in good old-fashioned business ethics and family values just like Roger Walther's original vision when he started the company in 1970, We travel all over Iowa in order to service our customers.