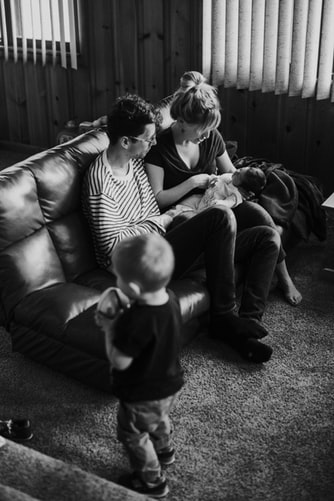 Routine cleaning is an indispensable part of your furnace's maintenance. A poorly maintained furnace can produce many toxic contaminants diffusing everywhere in your home, including:
household dust

allergens

dust mites

pathogens

pet dander

debris

chemicals

and more
Although the air entering passes through a filter, the filter can't remove everything, and during the passing of time, its tiny holes become choked with dirt. Additionally, the interior parts of the furnace (blower, motor, fan, etc.) also become dirty, and this dirt gets caught up in the system and gets blown back into your house. 
A poorly cleaned and maintained furnace can also be fatal. Carbon monoxide is a natural product of combustion and is found in combustion fumes, such as those generated by oil or gas furnaces. These fumes are commonly exhausted from your home through the furnace's venting. A clean, well-maintained, and efficiently burning furnace will create less carbon monoxide than a dirty one.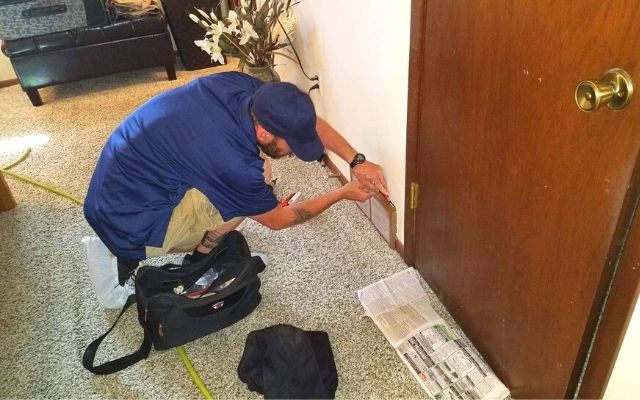 Duct cleaning requires more than brushing out the channels. Special tools are needed for a thorough scraping and then special vacuums remove the dirt, dust, and mold as it becomes dislodged to keep it from being circulated through your structure.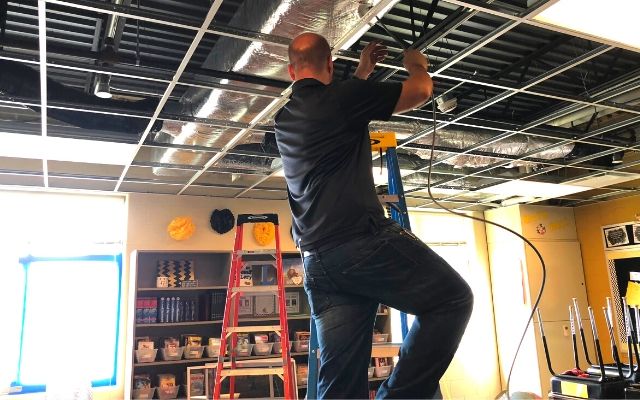 Experts recommend that you have your ducts cleaned and checked on a regular basis to eliminate the potential for backups in debris. This can help you avoid major problems, such as mold and bacteria growth in the vents.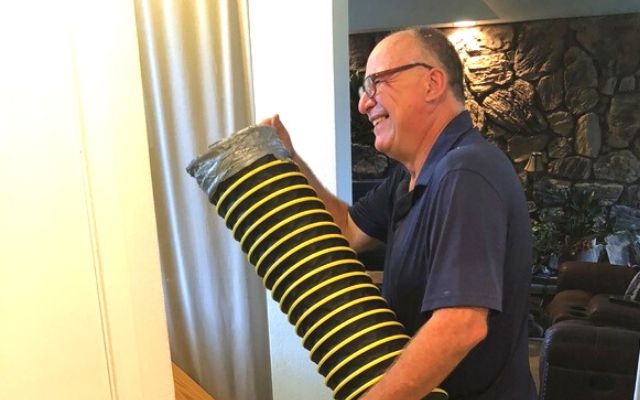 The main reason we clean the entire HVAC network is for health and safety purposes. If one section is overlooked or neglected, then the entire system is compromised and the system will become contaminated in a short time.